Kate Schuman invites you to tune-in to Ellensburg Radio tonight…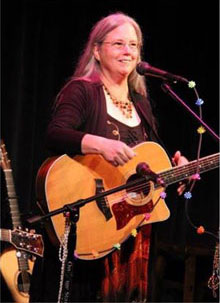 Hi San Juan Island,
I just got a last-minute booking on Ellensburg Community Radio (ECR) for a show called Americana Live, streaming tonight (Tuesday) at 7:00. I'll be presenting original tunes and talking about my home town with host Don Shriner. The program will be available as a Podcast later on.
Listeners can Google "Ellensburg Community Radio" and click on the "Listen Now" button, then follow instructions.
Thanks!
Kate